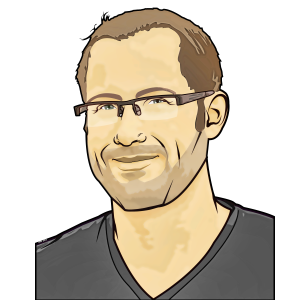 A few words
about me.
Belgian, App maker, member of some associations, motorcycle rider, comics reader, chelonians handler, ...
I enjoy sharing a cold beer with nice people.
Belge, Développeur, membre de plusieurs associations, motard, amateur de bande dessinée, ...
J'apprécie une bonne bière en bonne compagnie.
Bellow you can find the links for my main websites, if it's in French the website is in French only.
Ci-dessous les liens vers mes sites principaux, certains sont en anglais, d'autres en francais, et d'autres sont multilingues.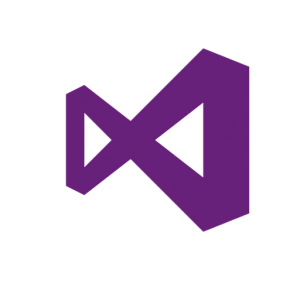 I write a Technical blog

when I feel inspired
On this blog, you will find stuff about .NET, C#, SQL, ORMs, JavaScript, HTML(5), CSS, jQuery, and more.
I usually use it as a memo, but I'm pretty sure you will find something interesting in there.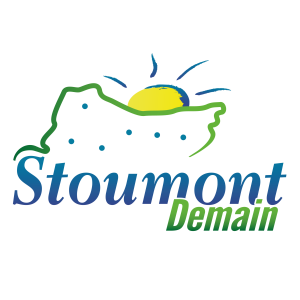 Conseiller communal

pour le groupe Stoumont Demain.
Le 14 octobre 2012, j'ai été élu conseiller communal de la commune de Stoumont.